Winnipeg Free Press
By: Todd Lewys

As much as many large families would like a home that's more than 2,000 sq. ft. in size, such a home isn't always financially feasible.
With that in mind, the design team at Signature Homes, prompted by customer feedback they received from their sales agents, set about designing a smaller, more affordable home that still offered the space and style that large families require.
Cindi Burak, sales and marketing liaison for Signature Homes, says the end result was the Tandoor, a 1,776 sq. ft., four-bedroom, three-bath design found at 76 Skyline Dr. in Prairie Pointe.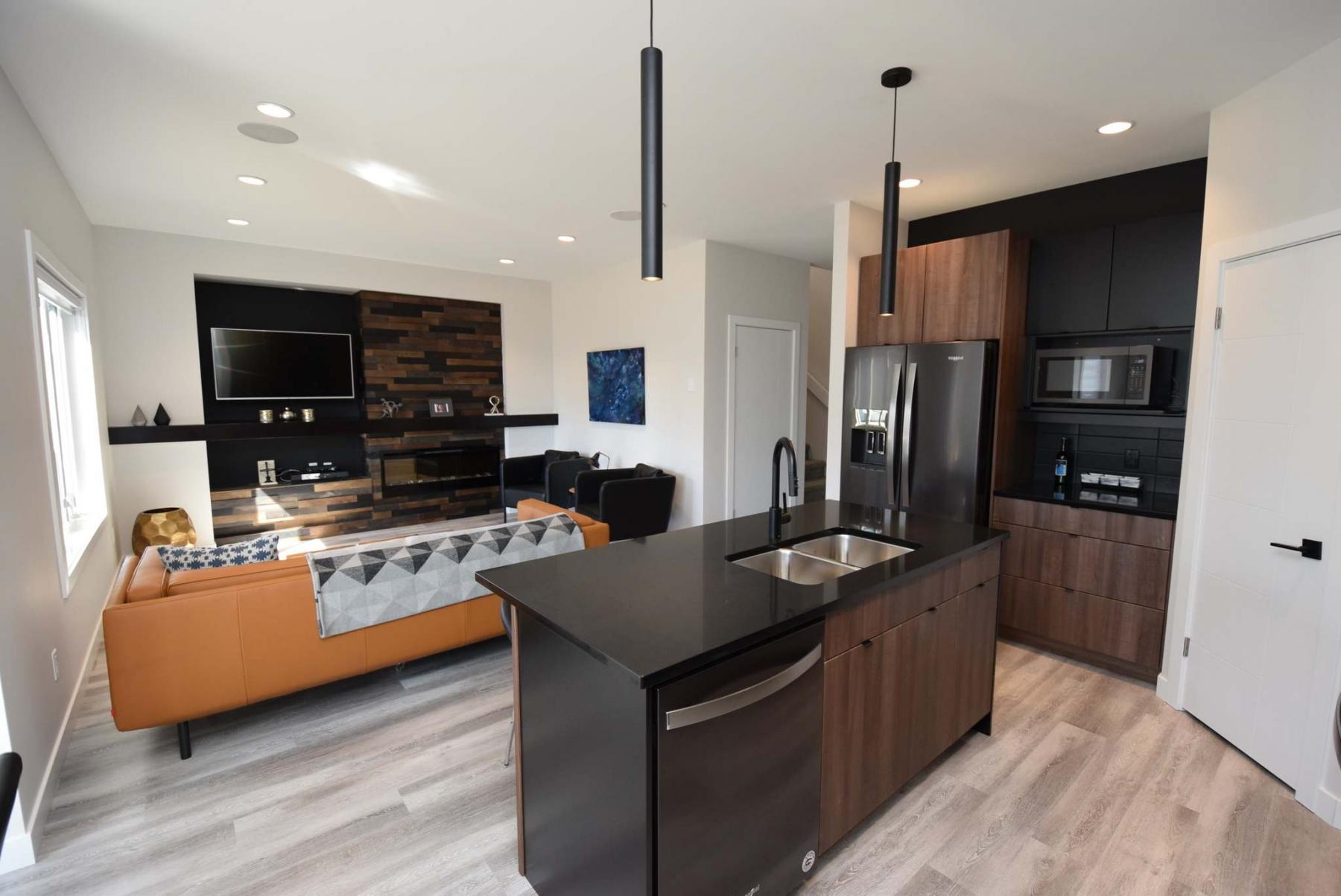 "Our sales agents had several people asking for main floor bedrooms that could accommodate multi-generational living or be used as an office space," she says. "This brand-new plan was our answer to those requests."
The Tandoor's family-friendly design is evident the moment you step into its generous, angled foyer. There's a double closet directly ahead, a mudroom to the left, and a hallway just beyond the mudroom.
"The bedroom and bathroom have been tucked away neatly in their own private area," says Burak. "In-laws can come in through the garage, hang up their coat in the mudroom and then head directly to their room. The bedroom could also easily be used as a home office as it's in a nice, out-of-the-way spot that's perfect for doing work or meeting with clients."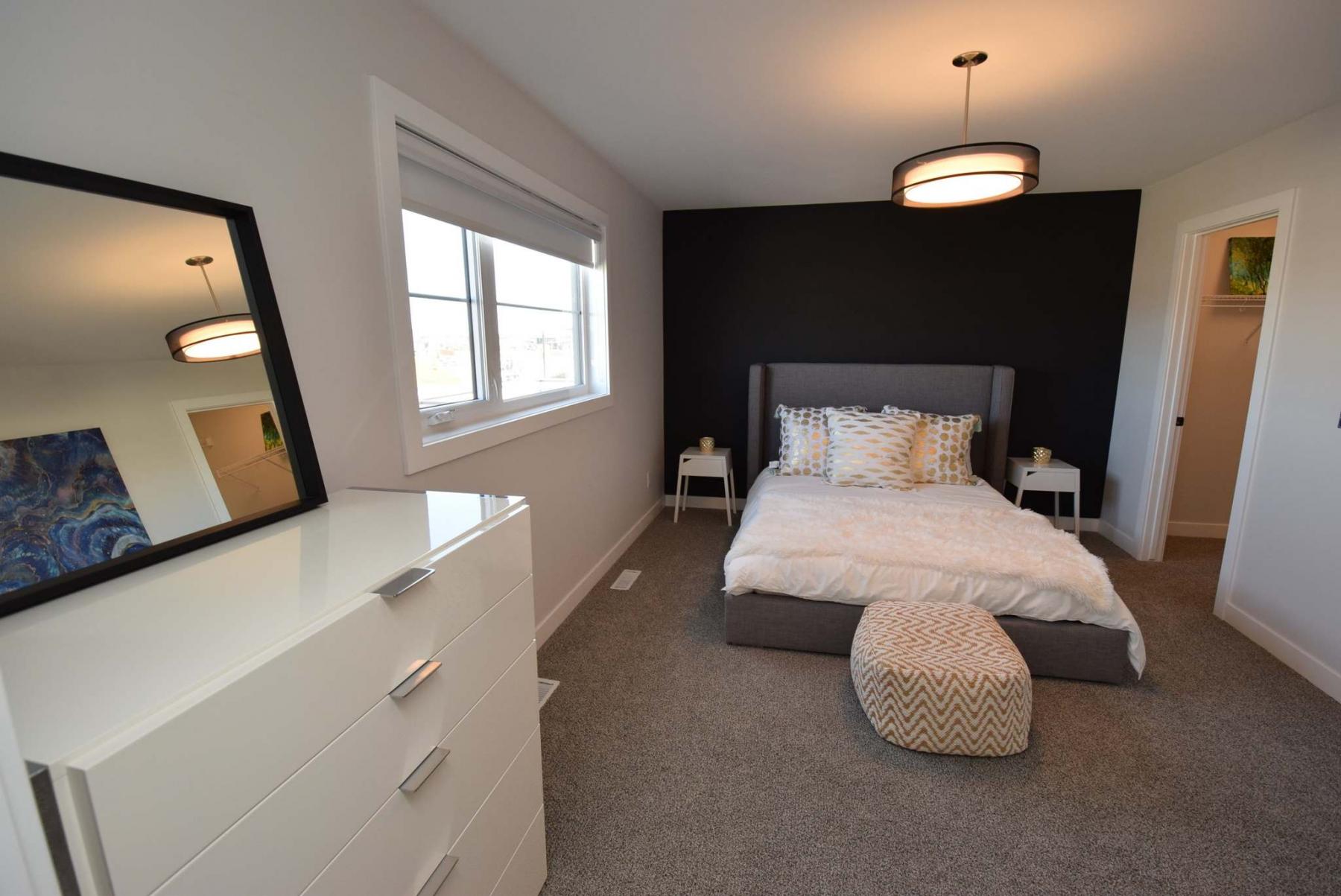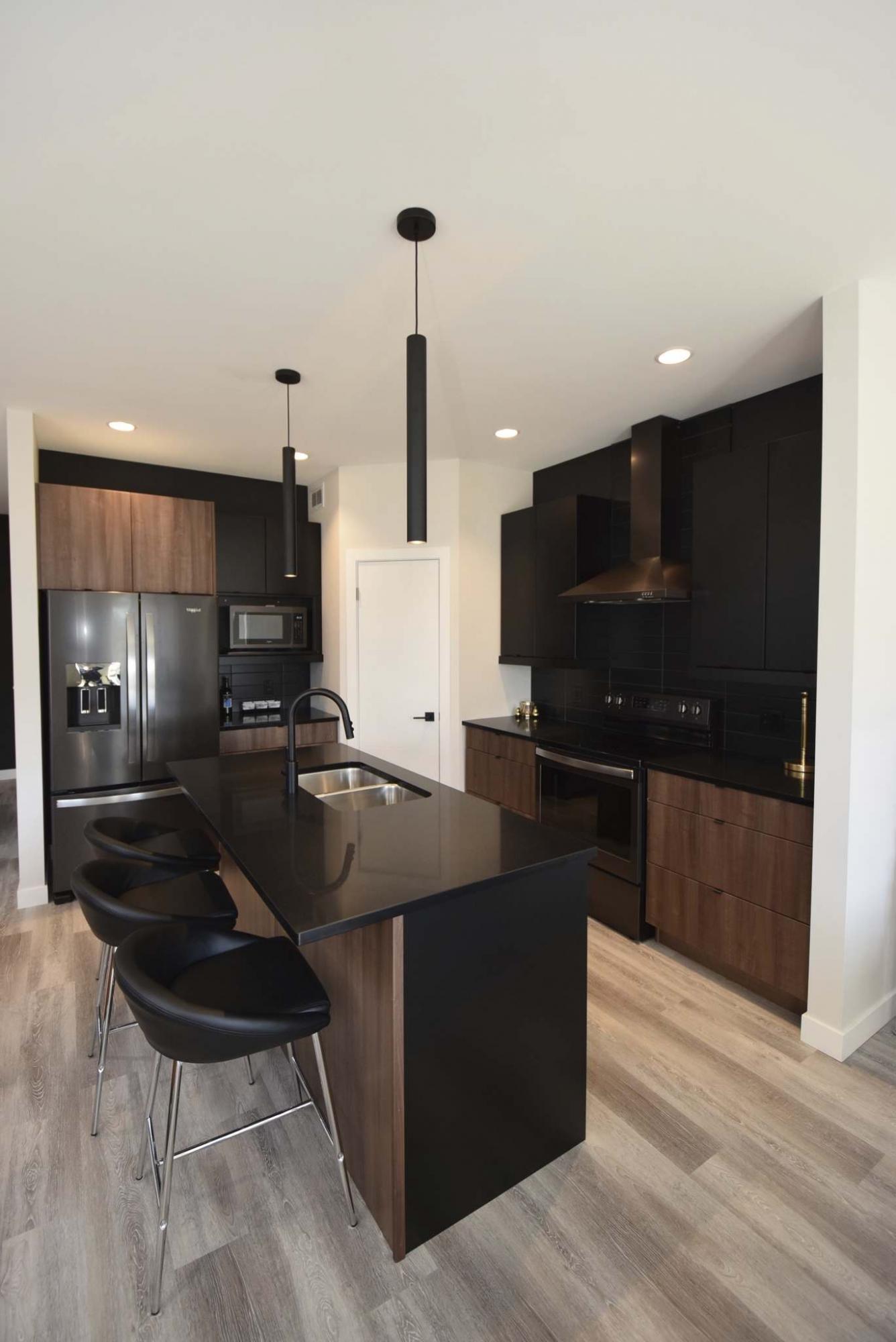 An entertainment unit with a unique wood plank finish is the family room's focal point.
"It was placed to the left of the stairs with the laundry area and the main bath between it and the other bedrooms to maximize privacy," she says. "It's a big, bright and inviting space that offers a big walk-in closet and three-piece ensuite with beautiful five-foot glass/tile shower and black vanity with quartz countertop and dual sinks."
The Tandoor is a must-see for families looking for a functional, versatile and unique place to call home, concludes Burak.
"This home is conducive to modern day living and as been designed to fit a big family's lifestyle and budget. It's a wonderful design that offers great value and livability."
lewys@mymts.net